For those who do not know, Deer Park Baptist Church reached out to a local school here in Newport News, Virginia to see if there was a need that the church could help fill.

Since it is the beginning of the school year, we were asked if we could help with school supplies. Through the generosity of the congregation, on Wednesday the 26th of August, almost 30 backpacks were delivered to the school.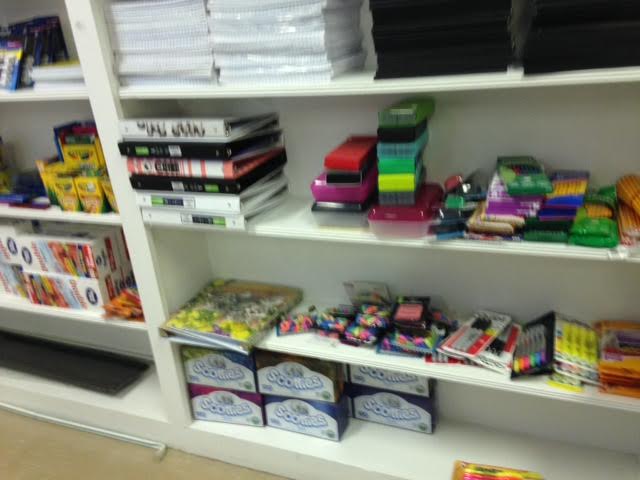 -To those who willingly donated either the items or the money for the items,



THANK YOU!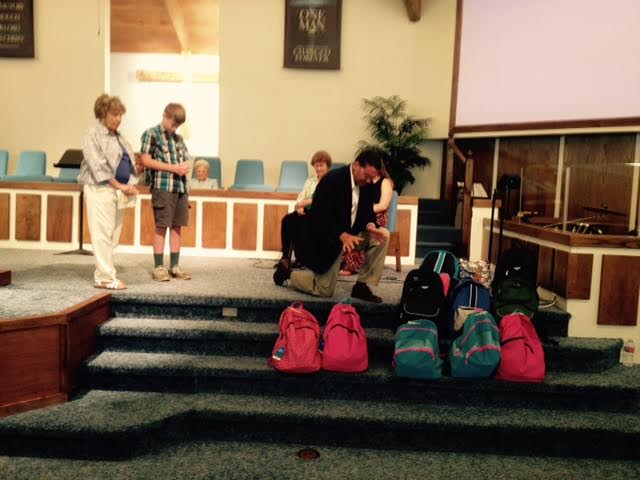 - Pastor Reggie Hester praying a special prayer over the backpacks.